SAA Uganda launches COVID-19 extension support
NEWS
August.28.2020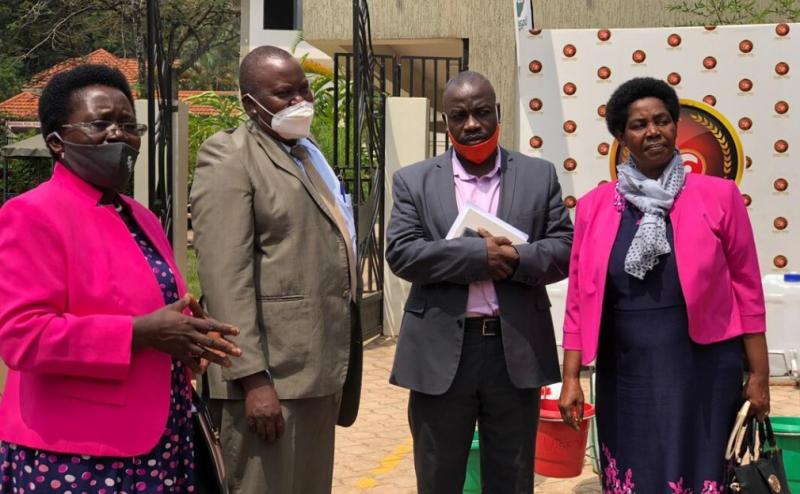 SAA Uganda launches the COVID-19 extension support and this event was in the Farmers Media. Roseline Nyamutale, Country Directore in Uganda, spoke the current situation surrounding smallholder farmers and provided various items, including bicycles for transport, protective gears to wear, temperature guns to be used by extension workers as they reach the farms, and inputs included cassava cuttings to be given to farmers. We continue to support to mitigate impacts on smallholder farmers. For the detail, please see the link below.
SAA Publications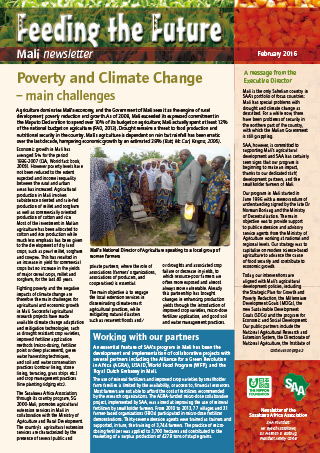 Electronic versions of Feeding the Future are available here.
To be kept informed of Feeding the Future updates and news via e-mail or to order printed copies, please use our contact form here.