Media field day organized in Mali
Mali
January.4.2022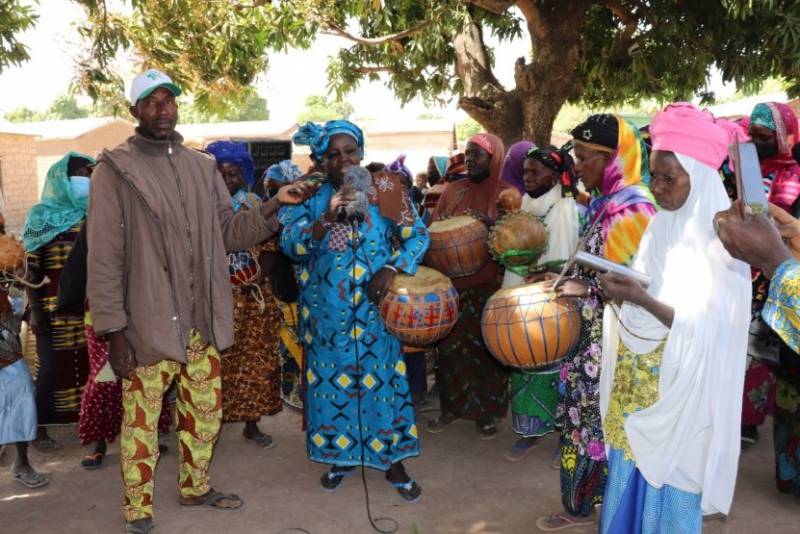 From 22 to 25 December 2021, a media field day was conducted at two PHTC (POST HARVEST TRAINING CENTRE) namely Dacoumani, Koloniboudio and the University of Segou to identify and share success stories of SAA interventions as well as lessons learned.

demonstration of funio huller
During the visit, beneficiary producers organized exhibitions and demonstrations on agricultural production and post-harvest technlogies including storage and processing. They also presented their business activities as women and youth groups.
demonstration of airtight PIC bags
There was also a special occasion to celebrate and recoginize those farmers who exceled in their effort and skills. The ceremony was attended by about a hundred farmers/producers who honoured the event with their presence and thanked SAA for its support.
The event shed light on what it means to be a farmer in a rapidly changing world and their tireless effort to improve their livelihood and it is in this context that SAA support them increase the agricultural productivity, improve the nutritional status through nutrition sensitive agriculture, and income through market oriented agriculture.



Interview with the Rector of the University of Segou on the achievements of SAA



SAA Publications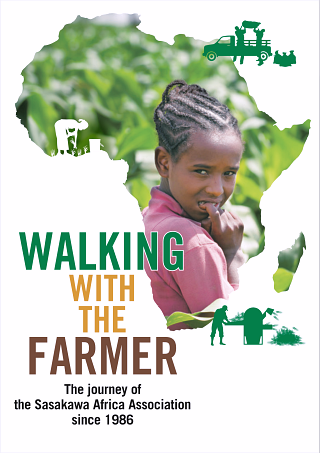 Electronic version of SAA history book, "Walking with the Farmer"is available here.