<Short movie>Naome Mwidu, the Agro-processing Champion in Uganda
Uganda
June.7.2022
Pallisa Agri-business Training Association(PATA) in Kibuku district of the Eastern Region of Uganda is one of many One Stop Center Associations(OSCA) constructed by Sasakawa Africa Association. PATA trains and promotes crop value chain activities among the groups.
Naome Mwidu is the center manager of PATA and a trainer. She is involved in the agro-processing of cassava and produced over 28 products such as gari, bagia, and confectioneries. Some of her products are known for helping address the malnutrition and dietary needs of people.
SAA Publications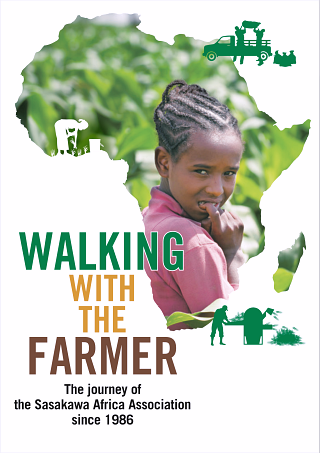 Electronic version of SAA history book, "Walking with the Farmer"is available here.