Mr.Yohei Sasakawa, Chairman of the Nippon Foundation, visited Ethiopia
July.25.2018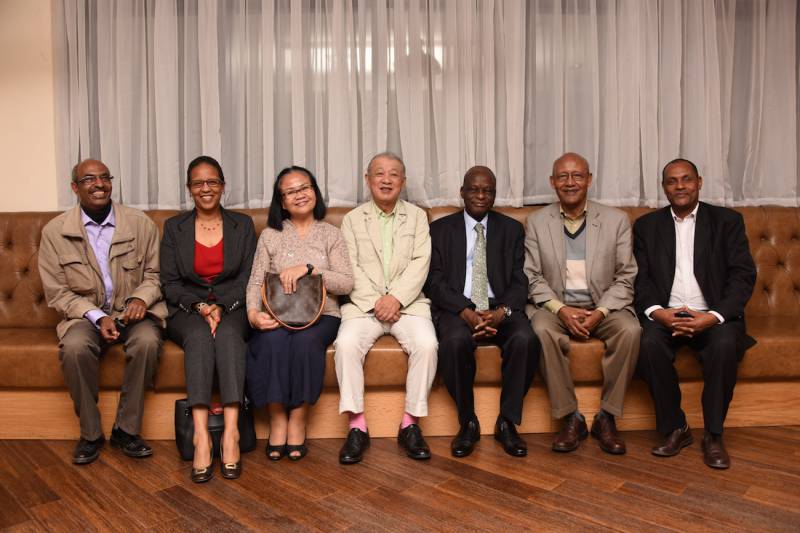 SAA Regional Office and SG 2000 Ethiopia staff welcomed Mr. Yohei Sasakawa in Addis Ababa, Ethiopia. ​
1 of 1
On 19 July, ​the Chairman of the Nippon Foundation, Mr. Yohei Sasakawa was on transit in Addis Ababa​, Ethiopia​​​ on his way to the Comoros for a working visit​ . SAA staff from the Regional Office and the Ethiopia Country ​O​ffice​ (SG 2000 Ethiopia) warmly welcomed him​ and made a report of recent activities carried out in the field.​ Mr.Sasakawa inspired them to keep trying harder.
SAA Publications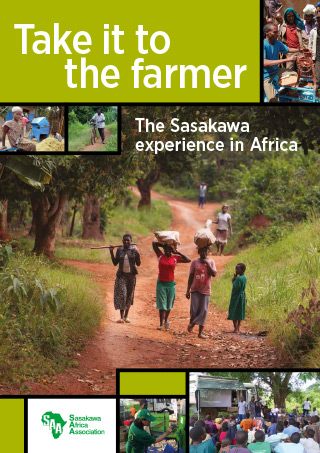 September.23.2016
Electronic version of SAA History Book is available here.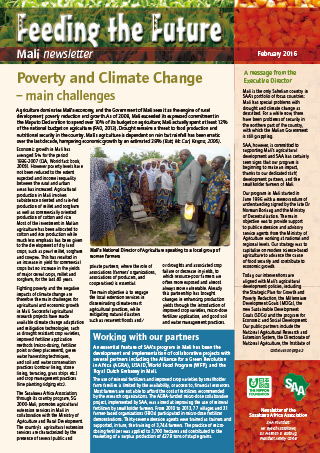 September.23.2016
Electronic versions of Feeding the Future are available here.
To be kept informed of Feeding the Future updates and news via e-mail or to order printed copies, please use our contact form here.