Vision
Sub Saharan Africa Free from Hunger and poverty Sustainably producing nutritious food in an eco-friendly, market oriented and socially viable system
Mission
Working in partnership with public and private stakeholders, in particular extension advisory services, to influence the transformation of African agriculture
Empowering farmers and specifically small holders to sustainably increase productivity in response to market demand
Theory of Change
SAA believes that strengthening capacity of extension service delivery along the value chain could help Smallholder Farmers (SHFs) acquire knowledge for increased and sustained production and productivity towards improving their lives and livelihoods.
Women, youth and people with special needs are mostly marginalized but have lots of potential which could be harnessed to build their confidence and self-reliance through the use of targeted agricultural interventions.
Creation and/or strengthening viable Farmer-Based Organizations (FBOs) is crucial to enhance SHFs' and youths' collective action in market oriented agricultural value chains to generate income and improve food security.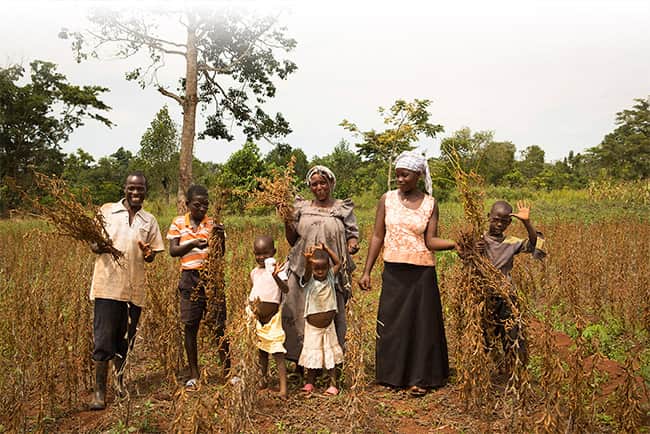 SAA Publications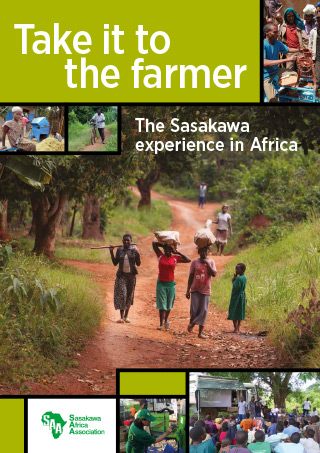 September.23.2016
Electronic version of SAA History Book is available here.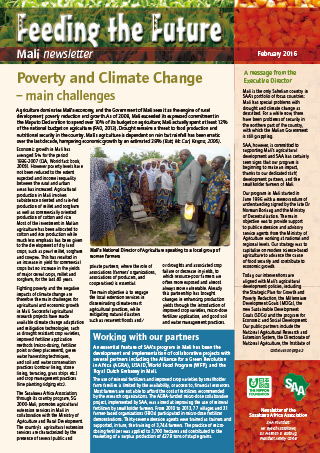 September.23.2016
Electronic versions of Feeding the Future are available here.
To be kept informed of Feeding the Future updates and news via e-mail or to order printed copies, please use our contact form here.