"Walking with the Farmer"
SAA has been working hand in hand with smallholder farmers in Africa since 1986.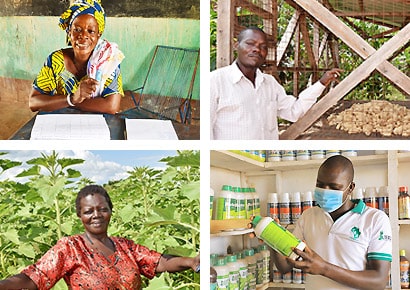 Vision
To support Africa to fulfil its aspirations in building resilient and sustainable food systems
Mission
Catalyzing knowledge sharing with African farmers and enabling food, nutrition,and income security in their communities
SAA Publications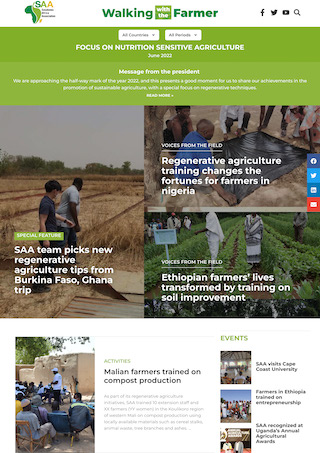 SAA publishes a bimonthly e-newsletter reporting on SAA activities.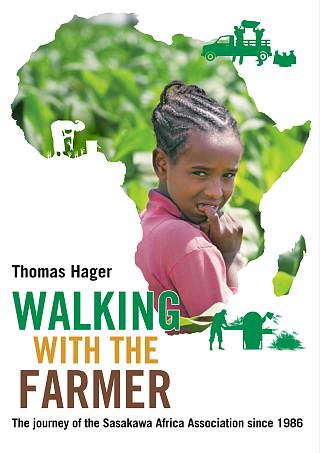 This book chronicles the history of SAA from its inception to the present.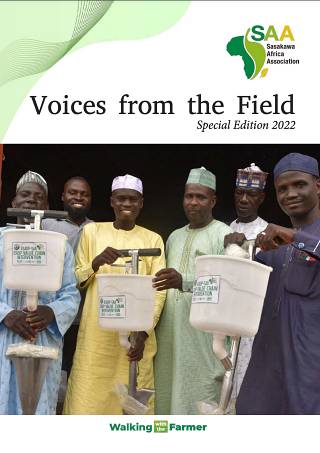 This is a special edition of the "Voices from the Field" articles.