Overview
1986: Registered in Geneva, Switzerland as an international NGO
2015: Registered as the general incorporated foundation in Tokyo, Japan
2017: Transferred activities of the Swiss SAA to the foundation.
2018: Integrated Sasakawa Africa Fund for Extension Education (SAFE)
Numbers of offices: 6 (Tokyo HQ, Strategic Partnership Office, Country Offices in Ethiopia, Mali, Nigeria and Uganda)
Structure

SAA Publications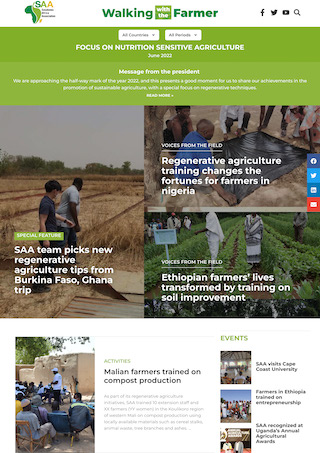 SAA publishes a bimonthly e-newsletter reporting on SAA activities.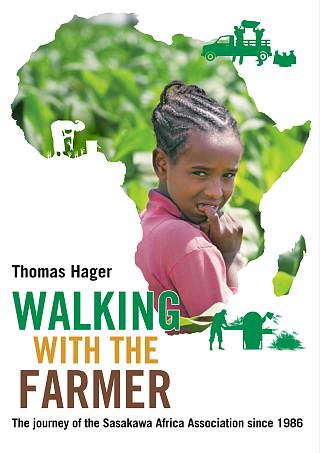 This book chronicles the history of SAA from its inception to the present.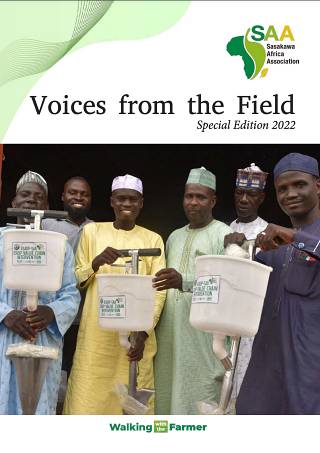 This is a special edition of the "Voices from the Field" articles.