Inclusiveness
SAA promotes the empowerment of youth, women and people with disabilities, and aims to improve their livelihood by actively creating opportunities for their participation in the agricultural sector, such as in agribusiness.
One way in which SAA achieves this is by conducting training on business development, entrepreneurship and disseminating agro-processing technologies targeting women and youth groups.
Youth business clinics participants in Mukono District, Uganda
Voices from the Fields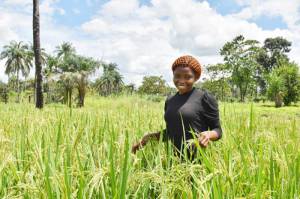 Nigeria
January.31.2020
The Rebuild Nigeria Multipurpose Cooperative Society is located in the Cross River State of Nigeria, and comprises 30 members. Despite Cross River State being one of the highest rice producing states in Nigeria, the local variety available in the market is limited. In 2019, SAA's office in Nigeria – Sasakawa Global 2000 Nigeria (SG 2000 Nigeria) – was introduced to the cooperative through the Extension Agent of the Bekwara Local Government, as part of the Cross River Agricultural Development Pro...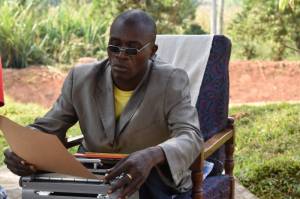 Uganda
May.11.2016
Chivuvu savings and credit group is a social fund group located in the Mityana District of the Central Region of Uganda. Maico Kaiondo, who is blind, is the chairperson of the group. He is a respected member of the community, model farmer, and trader in Chivuvu village. He has his farm, goat yard, piggery, chicken and other poultry, and a small eucalyptus forest.

"The social fund group has 20 members. We have the committee that leads the group and I am the chairperson. All these people ...
SAA Publications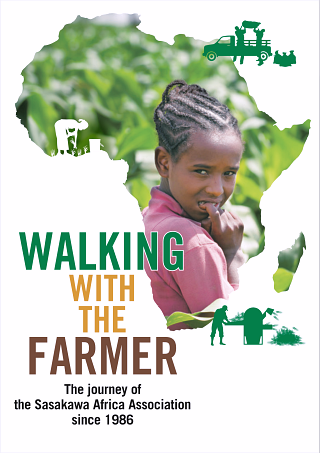 Electronic version of SAA history book, "Walking with the Farmer"is available here.