Sasakawa Africa Association welcomes new Regional Director
October.17.2018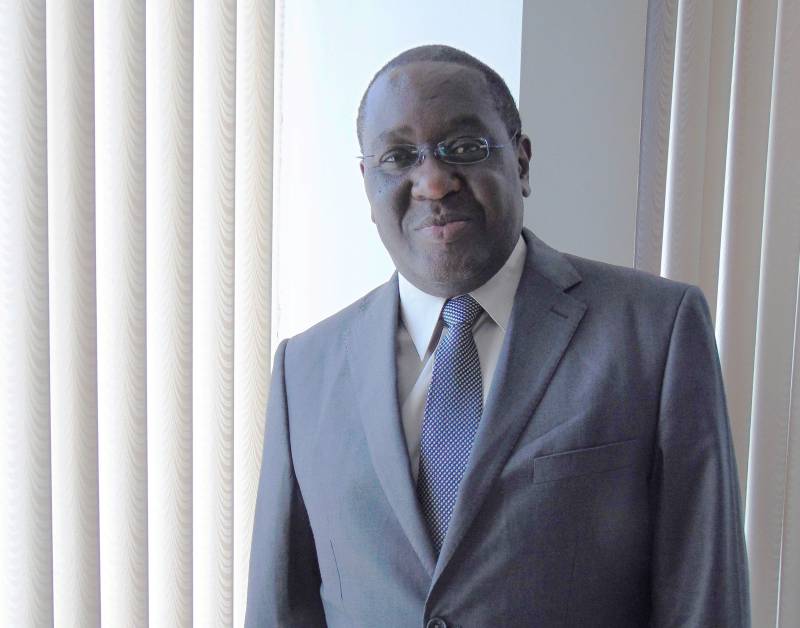 Dr Mel Oluoch, new Regional Director
The Sasakawa Africa Association (SAA) is pleased to announce the appointment of Dr Mel Oluoch as new Regional Director. Dr Oluoch will be based at the SAA Regional Office in Addis Ababa, Ethiopia.
Dr Oluoch, a Kenyan national, joins SAA following a career in agricultural research, rural and value-chain development, and policy formulation. He brings to SAA a wealth of knowledge and experience in project management, capacity-building, and increasing smallholder farmers' access to new production technologies.
Dr Oluoch has previously held senior positions at the World Vegetable Center, the International Institute of Tropical Agriculture (IITA), and HarvestPlus. He is a former Tanzania Country Coordinator for the International Center for Tropical Agriculture (CIAT), and was recently an adjunct lecturer at Nairobi University, Kenya, in the Department of Plant Science and Crop Protection.
He has a PhD in Horticulture from Virginia Polytechnic Institute and State University, USA, and has published extensively in academic journals and other publications.
Ms Fumiko Iseki, Executive Director of SAA, welcomed Dr Oluoch as "a strong addition to the SAA family."
"We are delighted to welcome Dr Oluoch to SAA as our new Regional Director", said Ms Iseki. "As we consolidate the steps taken in our year of transformation, we are now looking to the future and the ways in which we can expand the impact of SAA's field operations, empower Africa's smallholder farmers and transform sustainable agricultural practices. Dr Oluoch will play a vital role in implementing SAA strategies and realising this vision."
"We would also like to express our deep gratitude to Dr Juliana Rwelamira, our outgoing Regional Director, for her ten years of dedicated service to SAA and to African agriculture and food security. We have no doubt that Dr Oluoch will step capably into this role and build upon this impressive legacy."
SAA Publications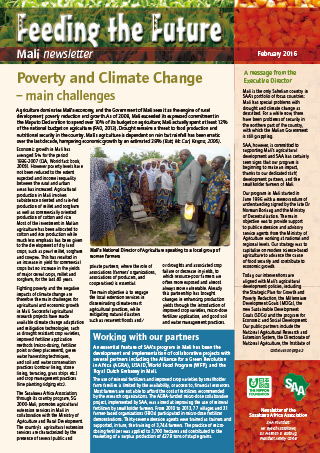 Electronic versions of Feeding the Future are available here.
To be kept informed of Feeding the Future updates and news via e-mail or to order printed copies, please use our contact form here.