Event: Food Science 2020 on August 20
EVENT
August.21.2020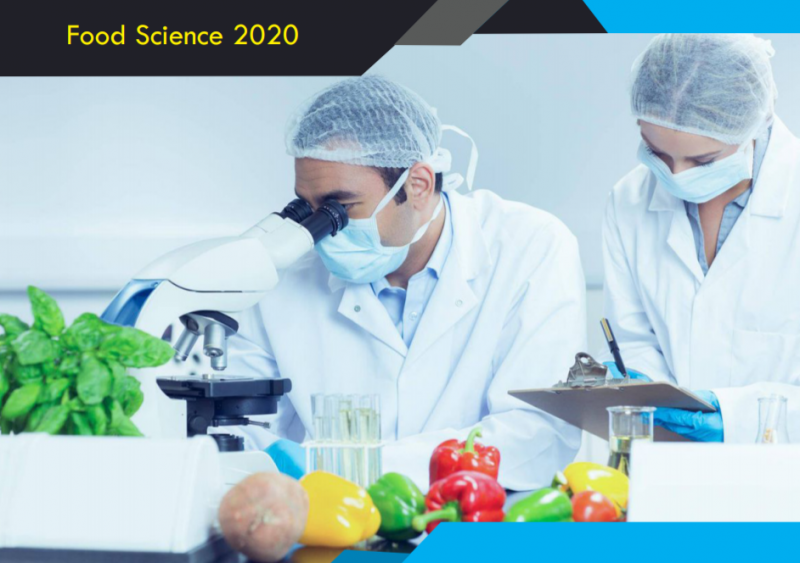 Leonides Halos-Kim, Thematic Director of PHAP, and Antoine Aoga, Regional Program Officer, participated in the webinar of the Food Science 2020 on August 20 as speakers. The Food Science 2020, one of the prestigious conferences worldwide, provides a global platform to the national and international scholars and researchers to voice their opinions on their finding research. Halos-Kim and Aoga made a presentation about 'bringing food and nutrition awareness to rural households in Africa to enhance food and nutrition security'. For the detail, please see the link below.
SAA Publications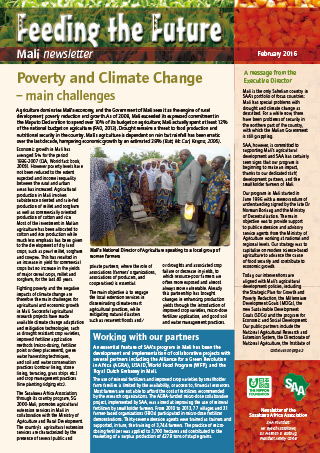 Electronic versions of Feeding the Future are available here.
To be kept informed of Feeding the Future updates and news via e-mail or to order printed copies, please use our contact form here.