Senior staff attend the Food Science Conference as speakers
EVENT
December.3.2020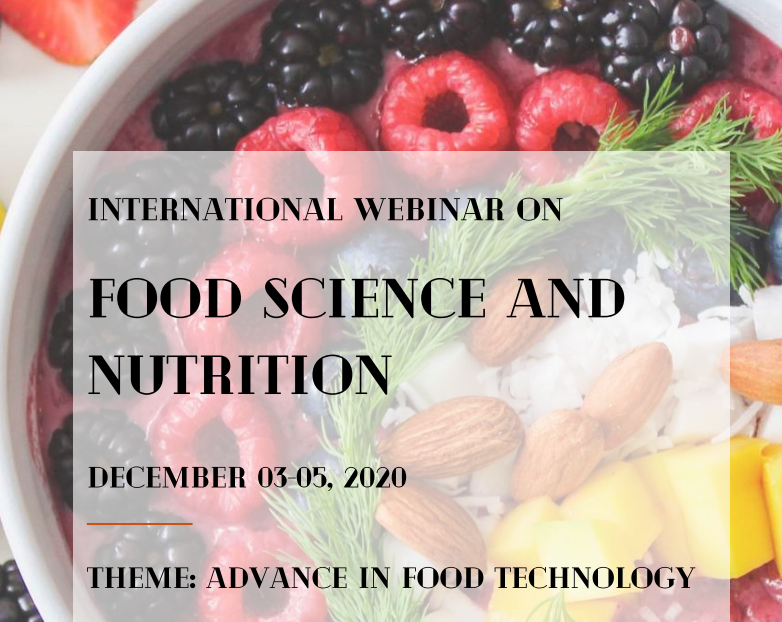 Leonides Halos-Kim, Thematic Director of Post-Harvest and Agro-Processing, and Antoine Aoga, Regional Program Officer, attend the Food Science Conference as speakers on 3 December, 2020. The theme of the conference is "Advance In Food Technology". Halos-Kim and Aoga are going to talk about "Food and Nutrition Sustenance Promotion Program in Africa". For the detail, please see the link below.
SAA Publications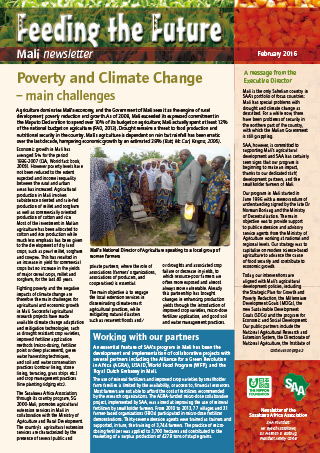 Electronic versions of Feeding the Future are available here.
To be kept informed of Feeding the Future updates and news via e-mail or to order printed copies, please use our contact form here.