Hon. Professor Ruth K. Oniang'o appears on KTN TV News in Kenya
EVENT
February.24.2021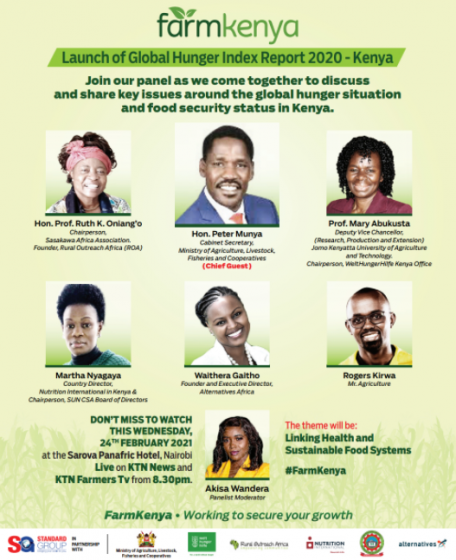 On February 24, 2021, Hon. Professor Ruth K. Oniang'o, Chairperson of SAA, will appear on KTN TV News in Kenya. For the detail, please see the attached file.
SAA Publications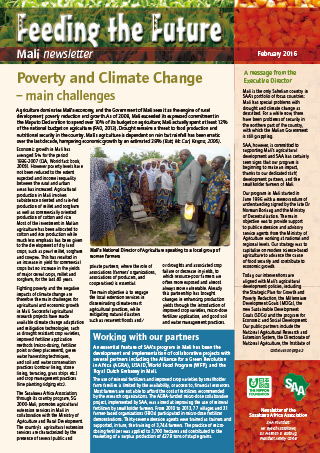 Electronic versions of Feeding the Future are available here.
To be kept informed of Feeding the Future updates and news via e-mail or to order printed copies, please use our contact form here.