Experience sharing visit of ISSD Sahel actors to Uganda
NEWS
May.11.2022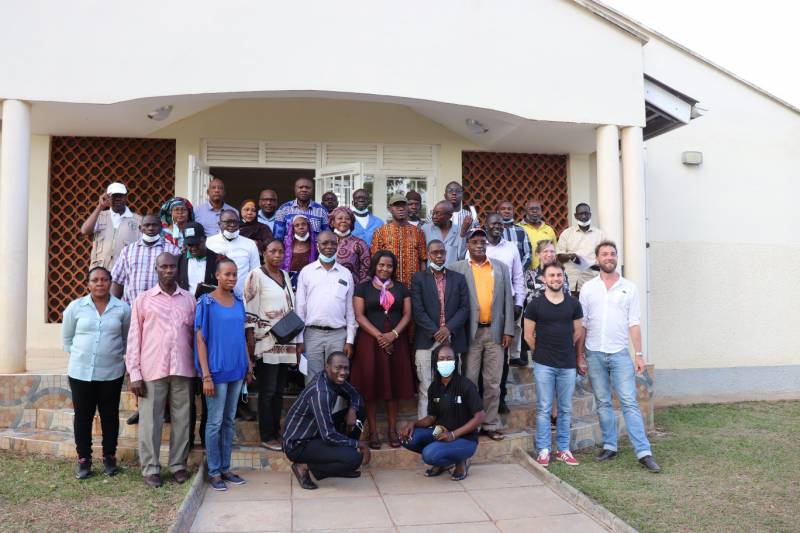 Within the framework of the ISSD Sahel project, an experience sharing visit was organized from 20 to 27 March 2022 to learn from ISSD-Uganda project. The members of the mission visiting Uganda included SAA-Mali, IFDC, ICRISAT and KIT consortium members as well members of farmer cooperatives and seed companies.
The purpose of the visit was to learn from the achievements of its Ugandan partners and draw lessons and improve the intervention of the ISSD-Sahel project as well as to share experiences. The mission collected information from Ugandan field agents and seed producers who have benefited from the ISSD-Uganda project intervention. Participants also got opportunituies to learn about various successful seed sector development projects in Africa.
To address the issues limiting seed sector transformation in Africa, ISSD-Africa believes that it is important to have a Community of Practice (CoP), a technical pluraristic platform for identifying, exploring and promoting market-oriented innovations in the seed sector. It should be recalled that this mission also aimed to analyze the ways to promote seed production and marketing together with all the stakeholders.
In the last phase of this visit, the participants from research, public seed multiplication services, producers, and traders took part in a workshop in Kampala and identified the following problems in ordeer of priority:
-Insufficient seeds in terms of quantity and quality
- Low capacity to access inputs (fertilizers and phytosanitary products)
- Low level of technology transfer/inadequate extension
- Insufficient conservation infrastructure
- Low capacity in production /marketing seeds
The exchage visit to Uganda was well perceived by the participants as they deepened their understanding on the challenges, opportunities and the way forward along seed production and marketing in the West African Sahel.
SAA Publications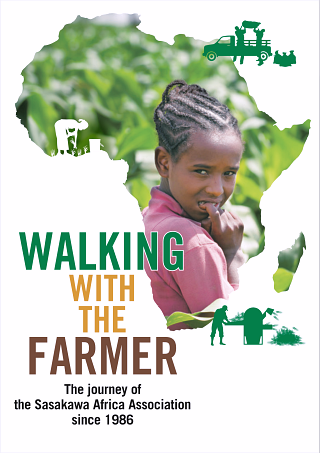 Electronic version of SAA history book, "Walking with the Farmer"is available here.