SAA-Mali supported organizing of the Seed Exchange 2022 in Sikasso and Kita
NEWS
June.15.2022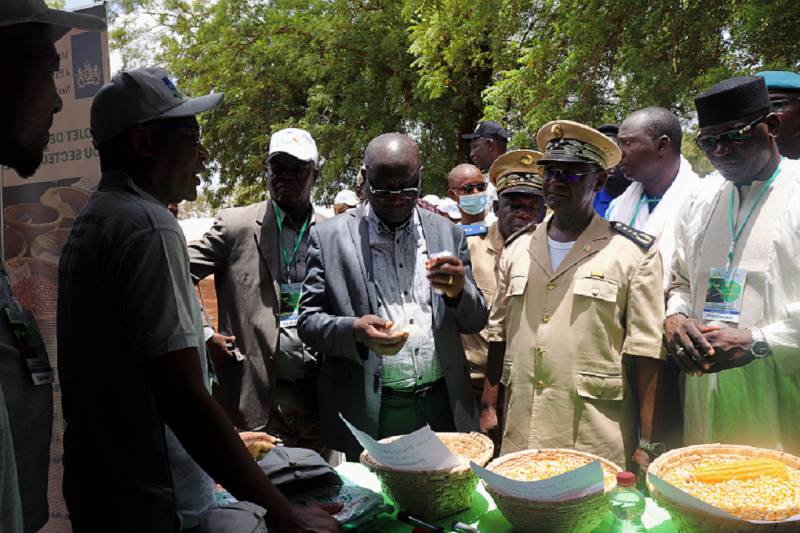 SAA supported organizing of the 10th edition of the seed exchange by the Seed Association of Mali (ASSEMA) in collaboration with the Direction Nationale de l'Agriculture (DNA) in Sikasso from 19th to 21th and in Kita from 26th to 28th May 2022.
Under the theme,"The use of certified seeds, a guarantee of better yields," the event aimed to strengthen the Malian seed industry and contribute to the development of nutritional food security through use of certified seeds of improved varieties. The entry for the participants was free and they were able to access quality seed.
The national seed exchange gathered more than a hundred actors from the 2 regions (Sikasso and Kita) including Mr. Daniel Keleman, the representative of the Ministry of Rural Development (MDR), governors, mayors, seed companies and cooperatives, service providers for agricultural advice, researchers and breeders. In addition to various exhbition booths, conferences were organised among varoius stakeholders on the topic of regulations, research and seed certification.
The Country Director of SAA-Mali, Dr. Sokona Dagnoko in her speech warmly congradulated ASSEMA and its president, Mr. Drissa Coulibaly, for succesfuly organizing the event and selecing SAA as its patner. In addition, she thanked the Ministry of Foreign Affairs of the Kingdom of the Netherlands for the funding of the ISSD Sahel project and the financial support given to the event.
SAA Publications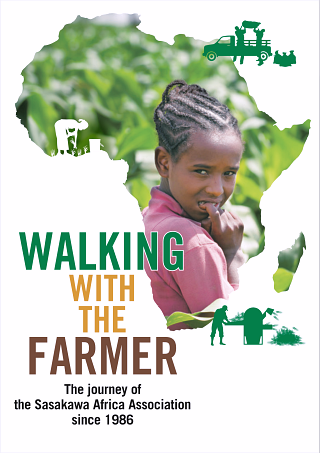 Electronic version of SAA history book, "Walking with the Farmer"is available here.