Dr. Godwin Atser has been appointed SAA-Nigeria Country Director
NEWS
November.17.2022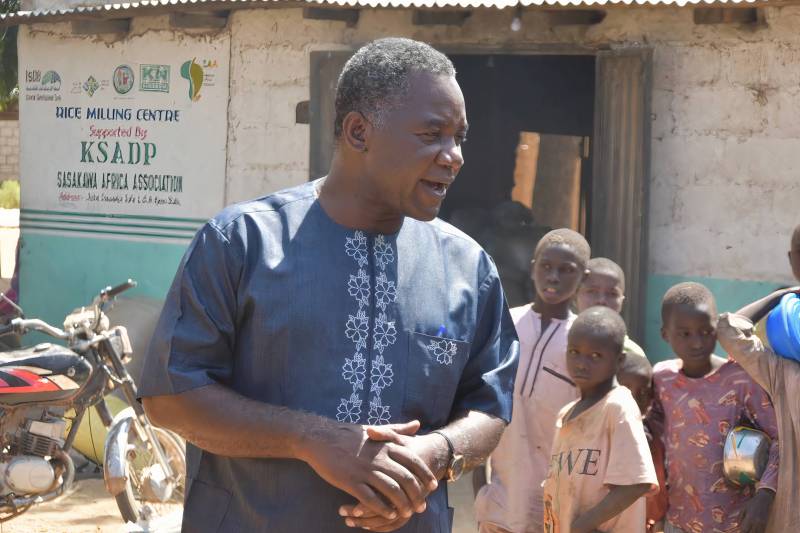 SAA is pleased to welcome Dr. Godwin Atser as our new Country Director of SAA Nigeria as of 1 November 2022.
He has PhD and MSc in Agricultural Extension & Rural Development from the University of Ibadan and a BSc in Agricultural Economics & Extension from the University of Agriculture Makurdi.

Prior to joining SAA, Dr Atser worked with the International Institute of Tropical Agriculture (IITA) on several projects funded by donors such as the African Development Bank (AfDB), International Fund for Agricultural Development (IFAD), World Food Program (WFP) and the Bill & Melinda Gates Foundation. He was the Project Manager for the GIZ/GIAE Cassava & Maize Value Chain Project; and Advocacy, Promotion & Outreach Lead for the Building an Economically Sustainable, Integrated Cassava Seed System, Phase 2 (BASICS-II) at IITA. He was the Digital Extension & Advisory Services Specialist with the African Cassava Agronomy Initiative (ACAI) project; and the Communication & Knowledge Exchange Expert with the Cassava Weed Management Project (CWMP), all in IITA. Dr Atser is skillful in digital extension, proposal development, advocacy, training, development communications, knowledge management, resource mobilization, marketing and public affairs/media relations.
Dr. Atser sends following message upon his appointment.
"I am excited to join SAA to ensure that we collectively work to improve agricultural productivity, raise incomes, and tackle the twin problem of low yields on farmers' field and poverty."
We wish him a fruitful tenure with SAA Nigeria.
SAA Publications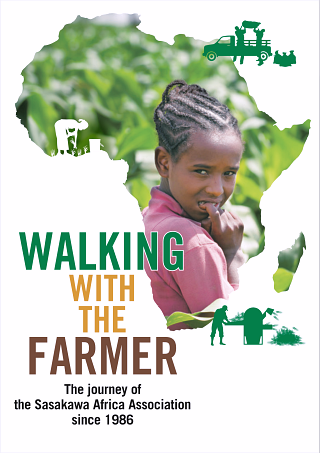 Electronic version of SAA history book, "Walking with the Farmer"is available here.