Mr. David Wozemba Wetaka has been appointed SAA-Uganda Country Director
NEWS
December.13.2022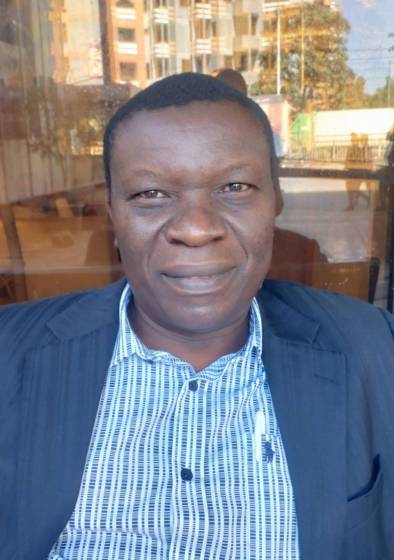 SAA is pleased to welcome Mr. David Wozemba Wetaka as our new Country Director of SAA Uganda as of 27 November 2022.
He holds a Master of Business Administration degree and Bachelor of Science degree in Economics from Makerere University; Diploma in Agribusiness, Coaching Skills Certificate, and Market Systems Training.
He has experiences over 20 years, building capacity of a range of agribusinesses, business member organisations, public sector and NGOs throughout East and Southern Africa. For the last four years, he worked with the Cotton & Textiles Development Programme as a Deputy Country Director, funded by Gatsby Charitable Foundation. Prior to that, he was a Deputy Team Leader/Senior Technical Manager for DFID Climate Smart Agriculture Project- NU TEC MD. He also worked as a Commodity Portfolio Manager on USAID's innovative Commodity Production and Marketing project; Regional Market/Agro enterprise Specialist on Bill and Melinda Gates funded project implemented by CIAT and Strategy, Consumer Planning and Market Manager at East African Breweries Limited.
Mr. Wetaka sends following message upon his appointment.
"Do what you can, with what you have, where you are to uplift the farmer"
We wish him a fruitful tenure with SAA Uganda.
SAA Publications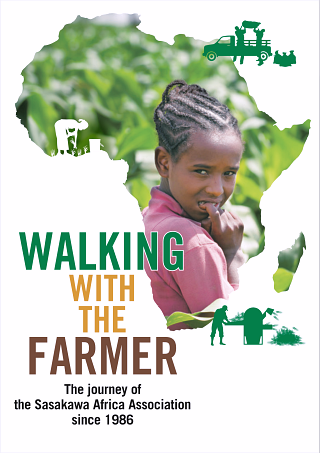 Electronic version of SAA history book, "Walking with the Farmer"is available here.