SAA-Mali introductory video is now released
NEWS
January.13.2023
In commemoration of TICAD 8 held in Tunisia in August 2022, SAA has released its introductory video of the four focus countries, Ethiopia, Mali, Nigeria, and Uganda, in line with the strategic plan 2021-2025.
The final release contains the activities of SAA-Mali in line with the three strategic pillars; Regenerative Agriculture, Nutrision-Sensitive Agriculture, and Market-Oriented Agriculture.
Find other videos of the four focus countries;
- Ethiopia
- Nigeria
- Uganda
SAA Publications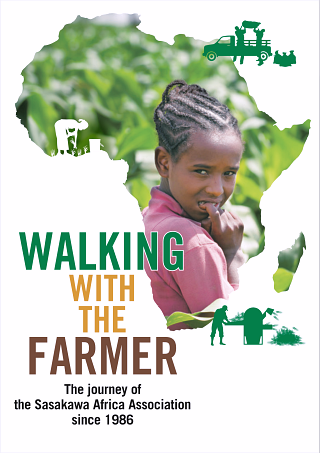 Electronic version of SAA history book, "Walking with the Farmer"is available here.