Mr Yohei Sasakawa was made Doctor of Agricultural Development Honoris Causa
July.24.2012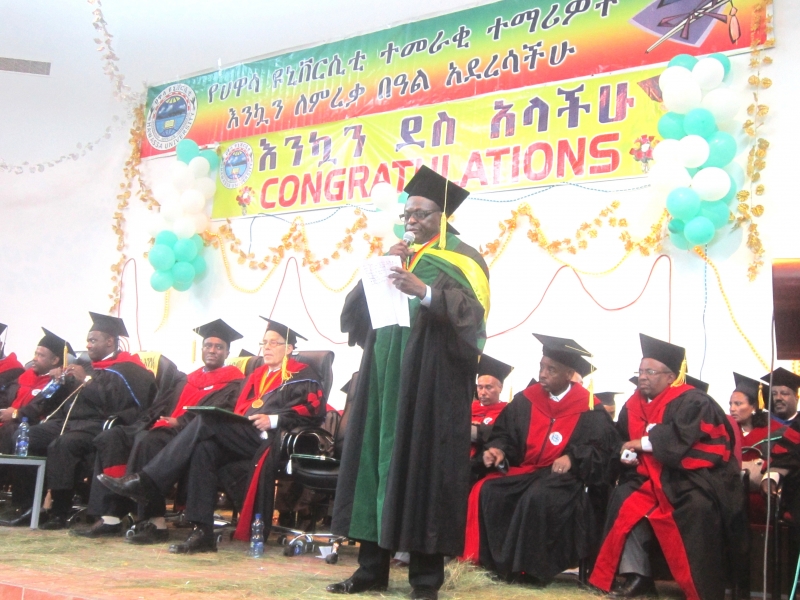 In recognition of Mr Sasakawa's contribution for the development of agriculture worldwide, Hawasa University has awarded an honorary degree to Mr. Sasakawa during the graduation ceremony held at the main campus of Hawasa University on July 14, 2012.

The guest of honor for the occasion, Mr. Shiferaw Shigute, President of the Southern Nations, Nationalities, and People's Region and Chairman of Board of Hawasa University handed over the honorary degree to Mr.Sasakawa through Dr Deola Naibakelao, Managing Director of SAFE.
SAA Publications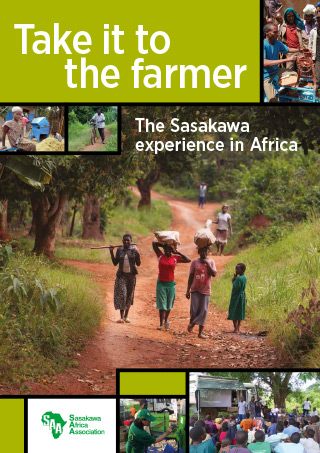 September.23.2016
Electronic version of SAA History Book is available here.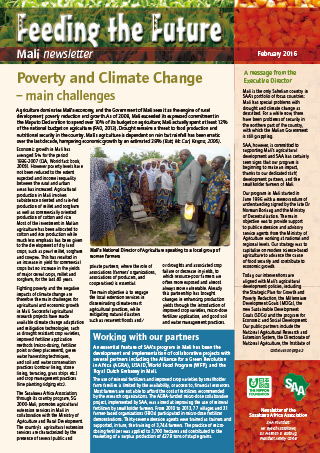 September.23.2016
Electronic versions of Feeding the Future are available here.
To be kept informed of Feeding the Future updates and news via e-mail or to order printed copies, please use our contact form here.