SAA launches pilot project focusing on e-Extension and e-Learning services to mitigate the effects of COVID-19 in Mali
Mali
January.25.2021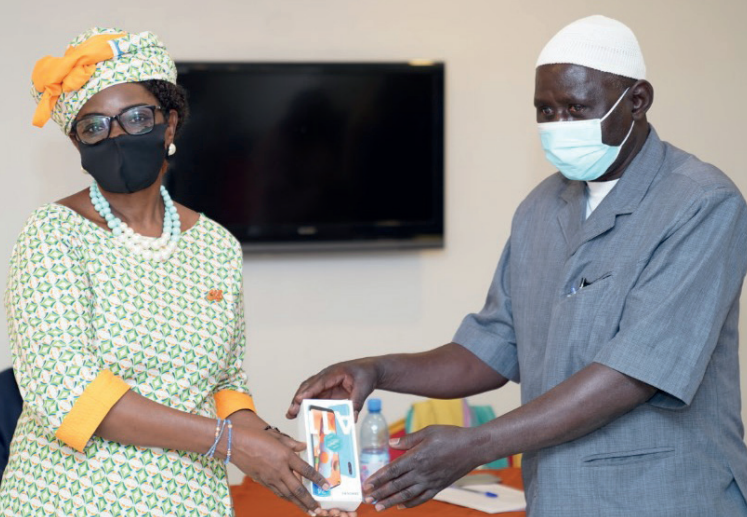 SAA COVID-19 newsletter has been published. This edition is written about the situation in Mali.
As of 20 January, Mali has recorded 7,880 positive cases of COVID-19 and registered 317 deaths. In mid-April this year, the Sasakawa Africa Association (SAA) conducted a rapid assessment to identify the impact of COVID-19 across its focus countries, including Mali. The study found that smallholder farmers reported disruption to the provision of agricultural extension and advisory services, which resulted in limited access to training and capacity building opportunities, as well as agricultural technologies. Respondents also projected delays in the procurement and supply of agro-inputs, which led to delays in the execution of agricultural activities – such consequences can cause a significant reduction in productivity. Additionally, agro-processors reported that the performance of their businesses has been negatively affected, while stakeholders in financial institutions reported a reduction in the numbers of farmers servicing their financial loans. Restrictions on movement imposed by the government also led to the closure of training institutions – from pre-school to universities. As a result of the restrictions, over 3,000 students from the Sasakawa Africa Fund for Extension Education (SAFE) program partner universities were denied the benefits of face-to-face lectures. Having identified the scope and impact of COVID-19 on the agricultural sector in Mali, SAA's survey proposed several recommendations to effectively mitigate the effects on smallholder farmers.
Please see the file below to read more about this.
SAA Publications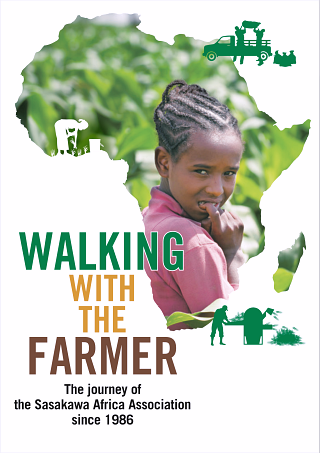 Electronic version of SAA history book, "Walking with the Farmer"is available here.