SAA Uganda conducted a training and deliberated on agricultural extension and human resource models
Uganda
April.8.2021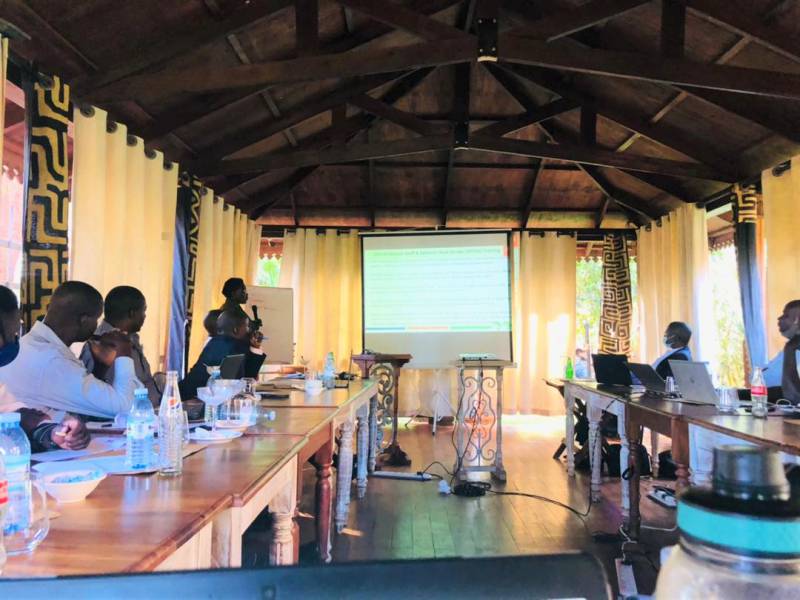 SAA-Uganda hosted a training of trainers in Kampala city. The training was attended by lecturers from Makekere, Gulu, Uganda Christian, Busitema and Uganda Martys Universities as well as Bukalasa Agricultural College. The main focus of the program was sharing SAA's agricultural extension models and how the models can be mainstreamed into the Agriculture curriculum of the Universities. To meet this end, participants of the training forwarded their respective inputs on the improvement of the models as well as strategies of partnerships and curriculum improvement including the various models/approaches.
SAA Publications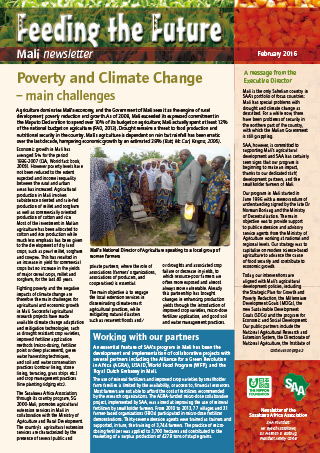 Electronic versions of Feeding the Future are available here.
To be kept informed of Feeding the Future updates and news via e-mail or to order printed copies, please use our contact form here.