<Short movie>Climate-smart agriculture in Nakaseke district, Uganda
Uganda
May.23.2022
Climate-smart agriculture (CSA) is an approach that helps guide actions to transform agri-food systems towards green and climate-resilient practices.
SAA trains farmers in its intervention areas in climate-smart practices and walks with the farmers right from planting throughout the whole value chain.
This is a success story of a couple who has used these practices to realize more yields, safeguard the soil and be model farmers in Nakaseke district.
SAA Publications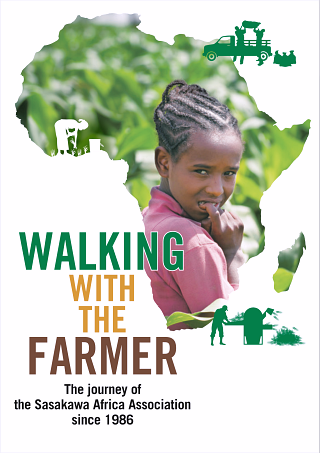 Electronic version of SAA history book, "Walking with the Farmer"is available here.