<Short movie>SAA-Uganda featured by UBC News on trainining activities for rurak women
Uganda
May.31.2022
In March 2022, SAA-Uganda office conducted technical training for rural women in Mubende and Kiboga districts, which was featured by Uganda's public national broadcaster, Uganda Broadcasting Corporation (UBC).
Equipping women with advanced technologies will enable them to improve productivity for mass production, which is necessary to gain fully benefit from agriculture as a business. SAA helps women acquire modern technologies in the entire agricultural production chain.
SAA Publications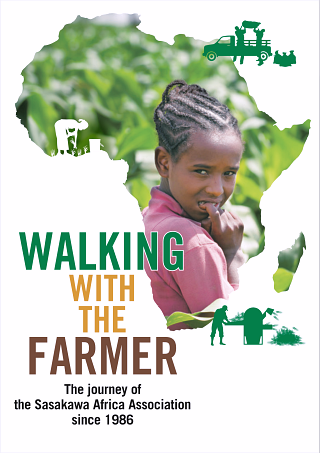 Electronic version of SAA history book, "Walking with the Farmer"is available here.