Odyeny left the army for farming | Monitor-Uganda
Uganda
January.6.2023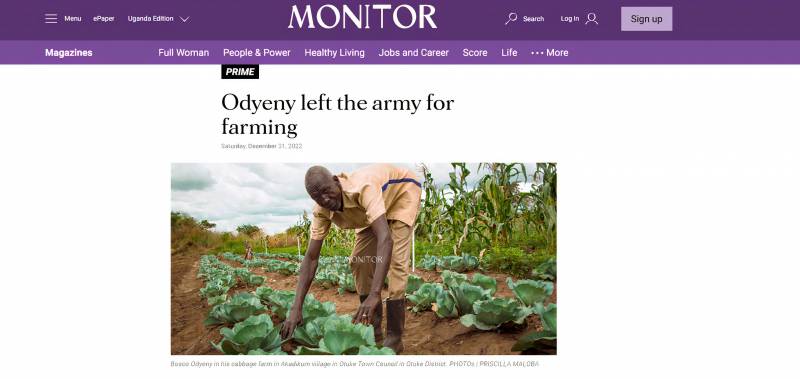 Many government servicemen ponder on what to do next after retiring from serving the country. However, Bosco Odyeny a resident of Akadikum village in Otuke Town Council in Otuke District, made a decision to start farming and like the saying goes, "enkumbi terimba", he has never regretted taking this step.

Read a full story from here, covered by Monitor-Uganda.
Odyeny left the army for farming | Monitor-Uganda

SAA Publications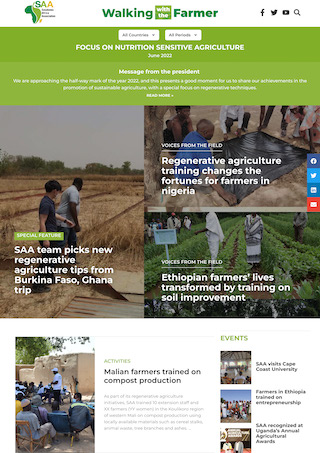 SAA publishes a bimonthly e-newsletter reporting on SAA activities.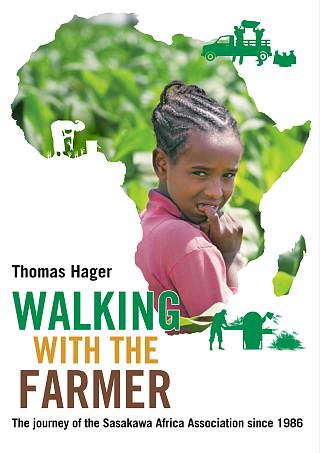 This book chronicles the history of SAA from its inception to the present.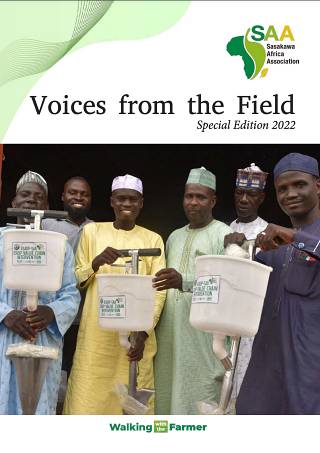 This is a special edition of the "Voices from the Field" articles.