[Publication] The 2022 edition of Voices from the Field released
March.20.2023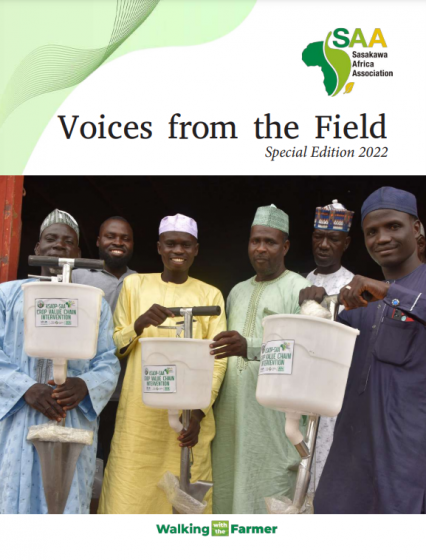 SAA has released the 2022 edition of Voices from the Field. This is a collection of stories of the farmers SAA work with in 4 countries: Ethiopia, Nigeria, Mali and Uganda. ​​​​​​You can download the document from the link below.
SAA Publications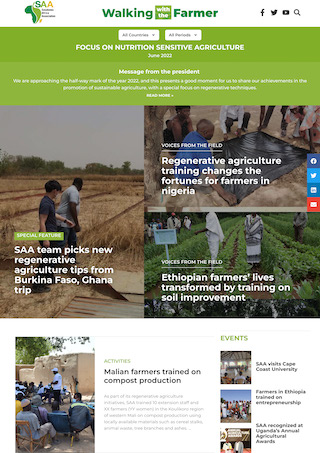 SAA publishes a bimonthly e-newsletter reporting on SAA activities.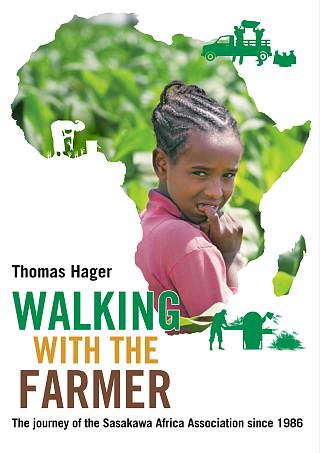 This book chronicles the history of SAA from its inception to the present.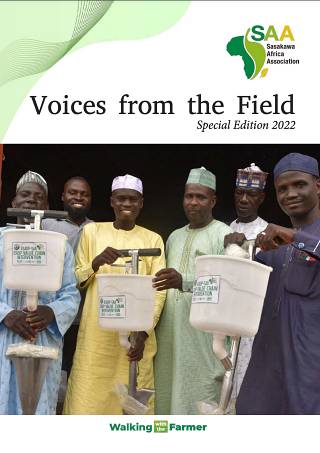 This is a special edition of the "Voices from the Field" articles.