SAA Conducts Pre-season Training in Nigeria
Nigeria
May.19.2023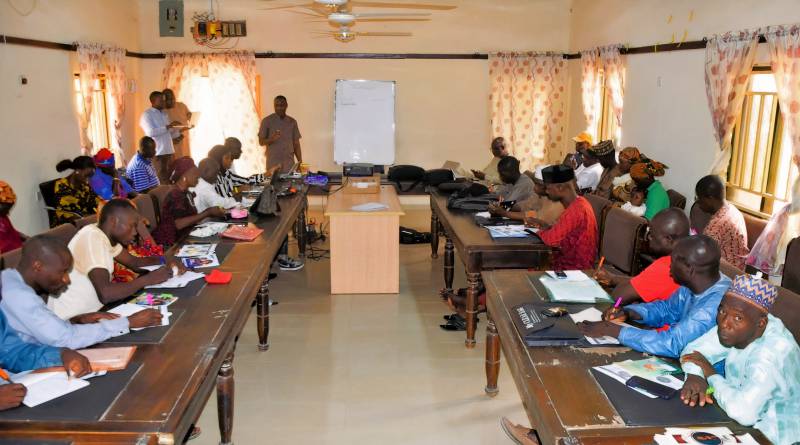 SAA Nigeria has conducted the pre-season training of trainers in Nasarawa, Gombe, Jigawa, and Kano states to prepare frontline staff and extension agents for the 2023 cropping season. The training encompassed SAA's strategic pillars: regenerative, nutrition-sensitive and market-oriented agriculture. A total of 123 (28 female) participants consisting of state and zonal coordinators, extension agents, community-based facilitators, commodity association trainers/traders, and the head of women in agriculture attended the training.
Under Regenerative Agriculture, the concepts of Farmer Learning Platform (FLP), Integrated Soil Fertility Management, Conservation Agriculture and Integrated Pest Management were addressed. While diet and nutrition, cultivation and consumption to increase crop diversity, and nutrient-dense and biofortified crops were covered under nutrition-sensitive agriculture.
The training focused on managing groups and resource mobilization for Community Savings for Investment in Agribusiness (CSIA) to strengthen the participants' knowledge of Market-Oriented Agriculture.
Participants were also trained in data collection, practical farmer networking, and M&E techniques in agriculture to enhance monitoring and evaluation.
SAA Publications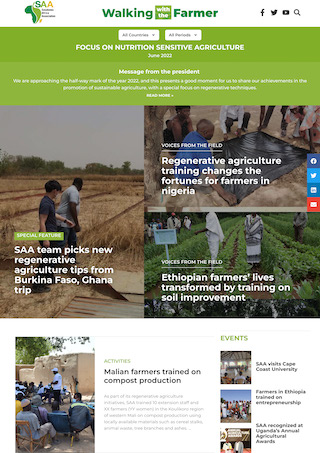 SAA publishes a bimonthly e-newsletter reporting on SAA activities.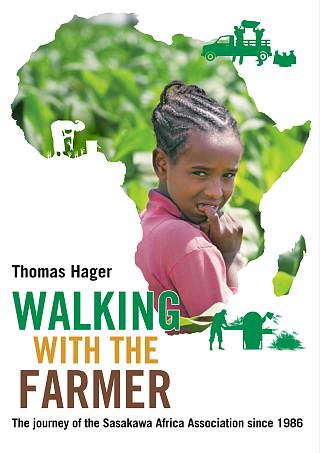 This book chronicles the history of SAA from its inception to the present.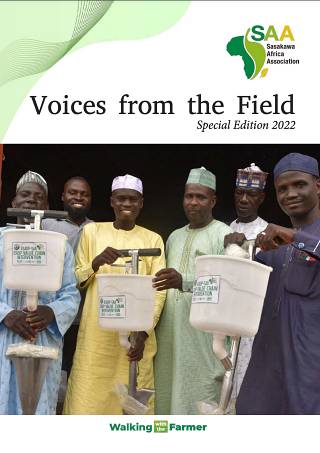 This is a special edition of the "Voices from the Field" articles.