Improving livelihoods through rice value chain investments
Nigeria
March.20.2023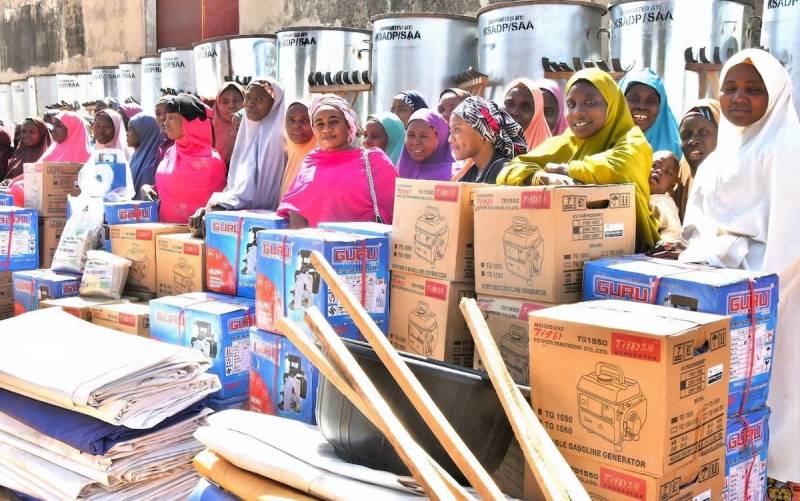 With the large volume of paddy produced in Kano state, SAA-Nigeria is enriching the lives of small-scale processors, by building the capacity of rice value chain actors.
Through the Kano State Agropastoral Development Project (KSADP), funded by the Islamic Development Bank, and the Lives and Livelihood funds, there are 44 local government interventions to enhance cultivation, processing, packaging, and marketing opportunities for the rice value chain.
SAA has established 15 rice processing centers, equipped with rice milling and destoning machines, to ease the difficulties faced by women processors, who had to travel long distances to mill paddy rice.
Each of the 15 centers has a rice dehuller and destoner capable of processing 1.3 MT and 0.8 MT of rice per hour, respectively. The new milling machines are more efficient as they not only remove the paddy husk, but polish and destone the grain.
SAA-Nigeria empowered 2,500 rice processors with improved rice parboiling, supported them with parboiling kits and trained them on production, packaging and branding techniques. With the training acquired, new data indicated the average processing output quadrupled from processing half a bag of paddy rice to two bags.
Mallama Amina Ibrahim, a mother of five, says SAA transformed her standard of living by improving her rice parboiling earnings by 40 percent. Amina explained that before the project, it was difficult for her to make any profit and often ran into losses due to the poor output quality. She adds that with the improvement in her earnings, she can now pay her children's school fees, including her eldest, who recently joined college.
Retrieved from SAA E-Newsletter, issued in March 2023 with Focus on Nigeria
SAA Publications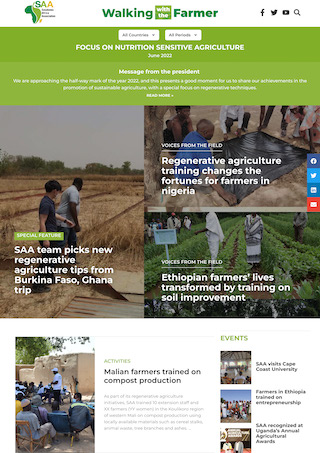 SAA publishes a bimonthly e-newsletter reporting on SAA activities.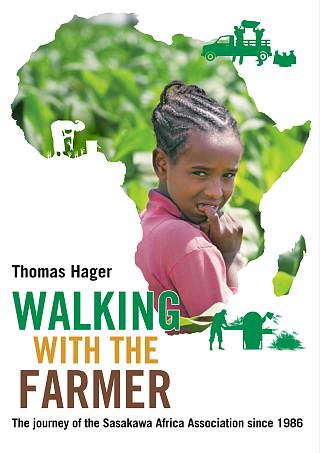 This book chronicles the history of SAA from its inception to the present.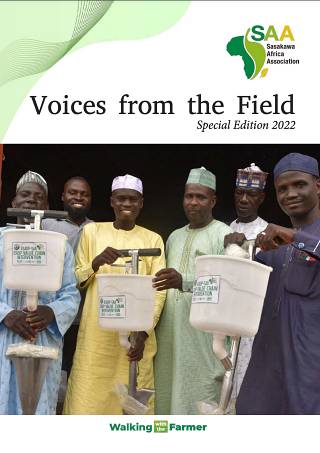 This is a special edition of the "Voices from the Field" articles.