Regenerative agriculture training changes the fortunes of farmers in Nigeria
Nigeria
June.30.2022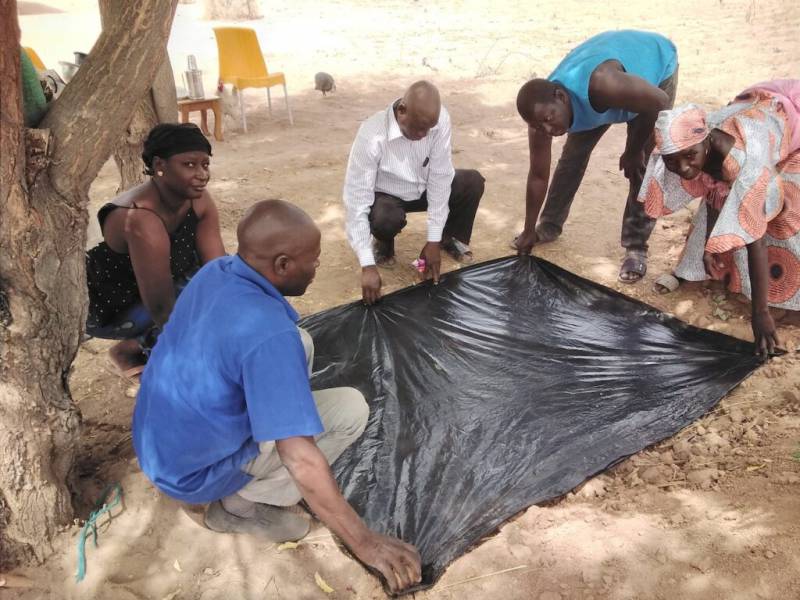 Farmers in northern Nigeria are reporting positive changes in their yields after embracing regenerative agriculture techniques like crop rotation and the application of manure.
Iliya Adamu from Antawalam Community in Gombe State and Alhaji Yahaya Abubakar from Keffi in the Nasarawa State were both experiencing dwindling harvests as a result of conventional farming practices, including cultivation of the same crop (mainly cereals) every year, clearing their farms off all crop residues, and applying insufficient organic additives.
A turnaround came when they participated in SAA's training on regenerative agriculture, where they learnt techniques for soil nutrients replenishing, such as cereal/legume intercropping, and compost manure usage.
"The era of complaints on the high cost of fertilizers will soon become a past history since we can produce organic fertilizer to complement chemical fertilizers using the local materials at our disposal," said Adamu.
Abubakar further lauded the impact of the SAA initiative to his community, noting that the introduction of the maize/soybean intercropping techniques has saved him and other farmers from constant expenditures on fertilizers and other agrochemicals.
"I have been a maize farmer for long, and I have been facing difficulties in buying chemical fertilizers every year. Learning and adopting SAA's maize/soybean intercrop system, I have seen a reduction in chemical fertilizer use. I now have big-sized cobs on my maize – it is amazing!" he exclaimed.
Retrieved from SAA E-Newsletter, issued in June 2022 with Focus on Regenerative Agriculture
SAA Publications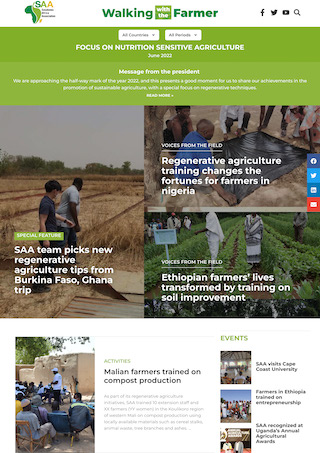 SAA publishes a bimonthly e-newsletter reporting on SAA activities.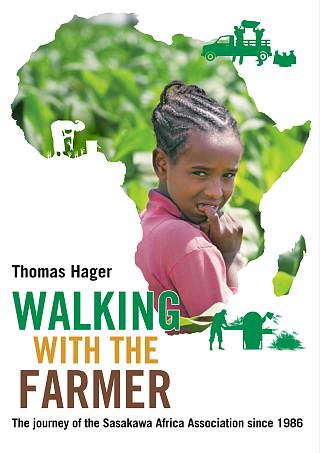 This book chronicles the history of SAA from its inception to the present.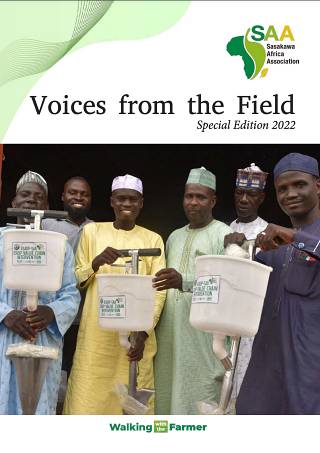 This is a special edition of the "Voices from the Field" articles.