Training on soil improvement empowers Ethiopian farmers
Ethiopia
June.30.2022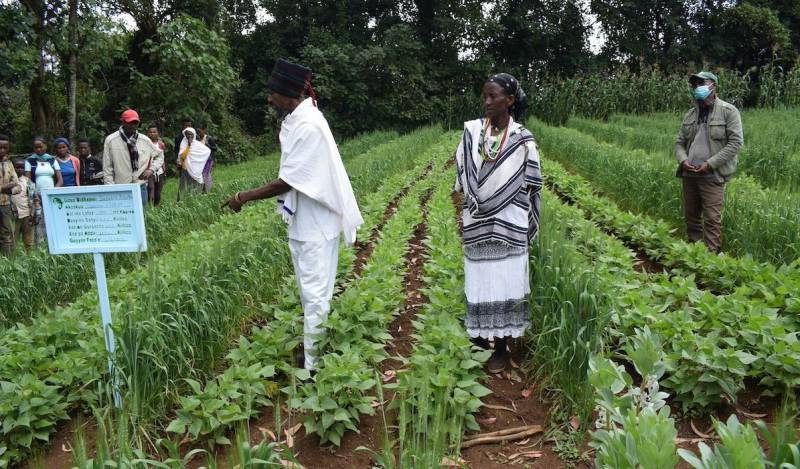 In 2019, two farmers, brothers Debeso Sorra (57) and Gemeda Sorra (47), from Ethiopia's Raya-Boda Kebele of the Ana Sora district in the Oromia region offered their land for the establishment of SAA's Community Demonstration Plots (CDPs).
The CDPs are sought to promote soil improvement technologies to farmers in the region. The training covered reduced tillage, line planting, use of high yielding improved seeds (cereals and pulses), application of recommended rates of inputs, Integrated Soil Fertility Management, and Integrated Pest Management.
By 2021, Gemeda, Debeso and other farmers in Raya-Boda had gained skills that continue to transform their agricultural production.
"Sasakawa woke us from our deep sleep and opened our eyes and minds to improved agricultural technologies and practices," Debeso said during a field visit.
Explaining the benefit the training brought to them, Gemeda said
"We were ploughing vast farmlands, but our livelihood did not improve because we did not apply good agricultural practices and were not able to improve our productivity. We thank Sasakawa for the knowledge and skills they gave us".
He further urged farmers who participated in the programme to fully implement the skills they learnt on their farms for a transformation of their agricultural enterprise.
"Participating in the field days and looking at demonstrations is not enough. Apply what you learned on your field and change your life".
Retrieved from SAA E-Newsletter, issued in June 2022 with Focus on Regenerative Agriculture
SAA Publications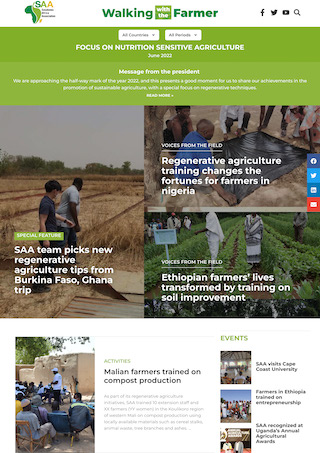 SAA publishes a bimonthly e-newsletter reporting on SAA activities.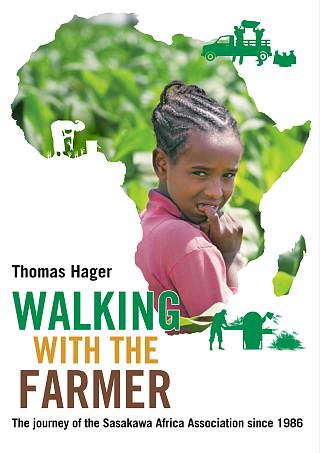 This book chronicles the history of SAA from its inception to the present.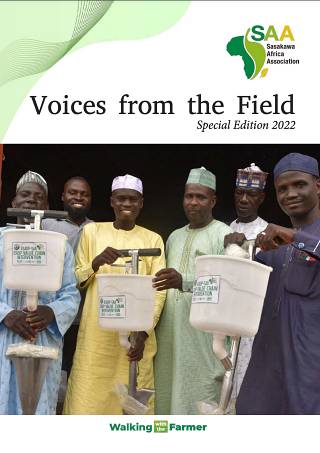 This is a special edition of the "Voices from the Field" articles.