Short Movie: SAA-Nigeria Welcomed by Local Cooperative Societies in Nasarawa, Nigeria
Nigeria
October.31.2023
SAA-Nigeria visited Apashi Woza Cooperative Society, Anyawoza Cooperative Society, and Nunku Women Farmers Association in Nasarawa State, Nigeria. In each community, the SAA-Nigeria team was warmly welcomed with local dances and the sharing of remarkable stories by the residents.
SAA Publications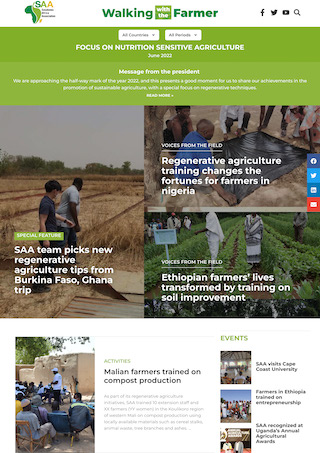 SAA publishes a bimonthly e-newsletter reporting on SAA activities.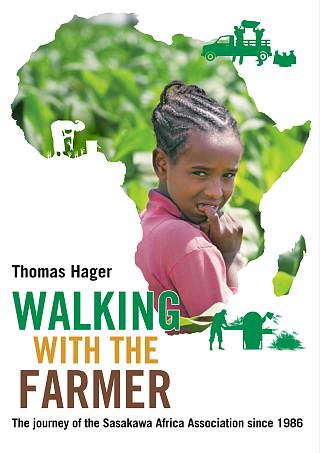 This book chronicles the history of SAA from its inception to the present.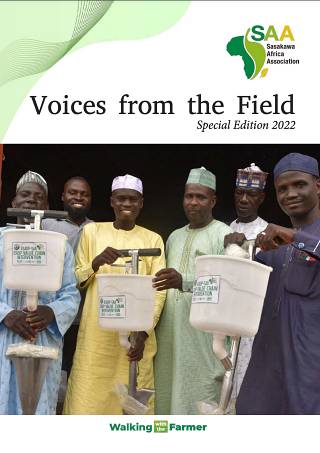 This is a special edition of the "Voices from the Field" articles.