Publications & Reports Search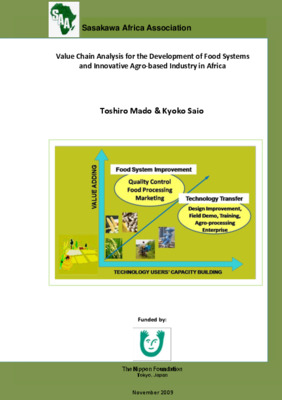 Publications & Reports / Other Publications
November.1.2009
This book consists of two separate but related accounts in the development of the food systems and agro-based industries through value chain analysis. It describes the changing food preferences of the consumers, the distribution patterns and their impact on food demand, production and markets. Book 1: Development of Food Systems. Book 2: Development of Innovative Agro-based industries in Africa
Publications & Reports / Recommended Books
The Man Who Fed the World
August.1.2006
Leon Hesser, Durban House Publishing Company, Inc.
The Man Who Fed the World provides a loving and respectful portrait of one of America's greatest heroes. Nobel Peace Prize recipient for averting hunger and famine, Dr. Norman Borlang is credited with saving hundreds of millions of lives from starvation-more than any other person in history? Loved by millions around the world, Dr. Borlang is recognized as one of the most influential men of the twentieth century.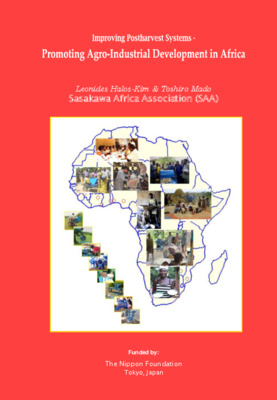 Publications & Reports / Other Publications
December.1.2005
Leonides Halos-Kim & Toshiro Mado, 2005
An Account of a decade of research, development and extension on improving crop postharvest systems in sub-Saharan Africa under the auspices of the Agro-processing project of SAA, in collaboration of IITA and the government of Ghana, Benin and Ethiopia.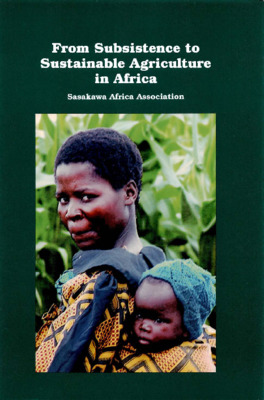 Publications & Reports / Proceedings
November.1.2002
Papers from the workshop held in Johannesburg, South Africa, 18-19 November 2002 in collaboration with the New Partnership for Africa's Development (NEPAD).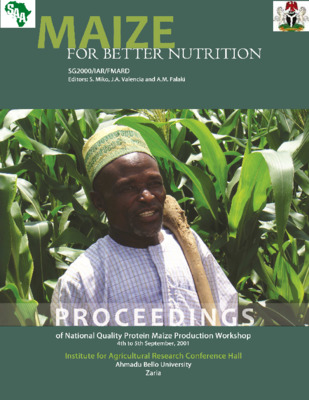 Publications & Reports / Proceedings
September.4.2001
Proceedings of the National Quality Protein Maize Production Workshop, held in Zaria, Nigeria, September 4-5, 2001
For copies, please contact Raitt Orr & Associates Ltd in London.
Raitt Orr & Associates Ltd.
The Africa Centre
38 King Street, Covent Garden, London WC2E 8JT, United Kingdom